Liv compressed her lips in anticipation as she checked herself one last time on her wallet. The butterflies in her stomach were horses now.
But at least she wasn't in work clothes or reeking of coffee. Her dark hair was pulled back into a simple ponytail. Not one for much makeup, she mostly had touched up her eyes with eyeliner and a bit of coloring to her lips.
A thin black choker wrapped her neck. She wasn't girly. Not much anyway. Getting dolled up only made her uncomfortable. She instead wore a dark floral, baby-doll dress covered with an over-sized, leather biker jacket. The garments clashed, yet complimented each other. Satin maroon tights were layered with high striped socks,  dark purple Doc Martin boots adorning her feet.

Dorky. Stupid. Warm enough. Liv felt like herself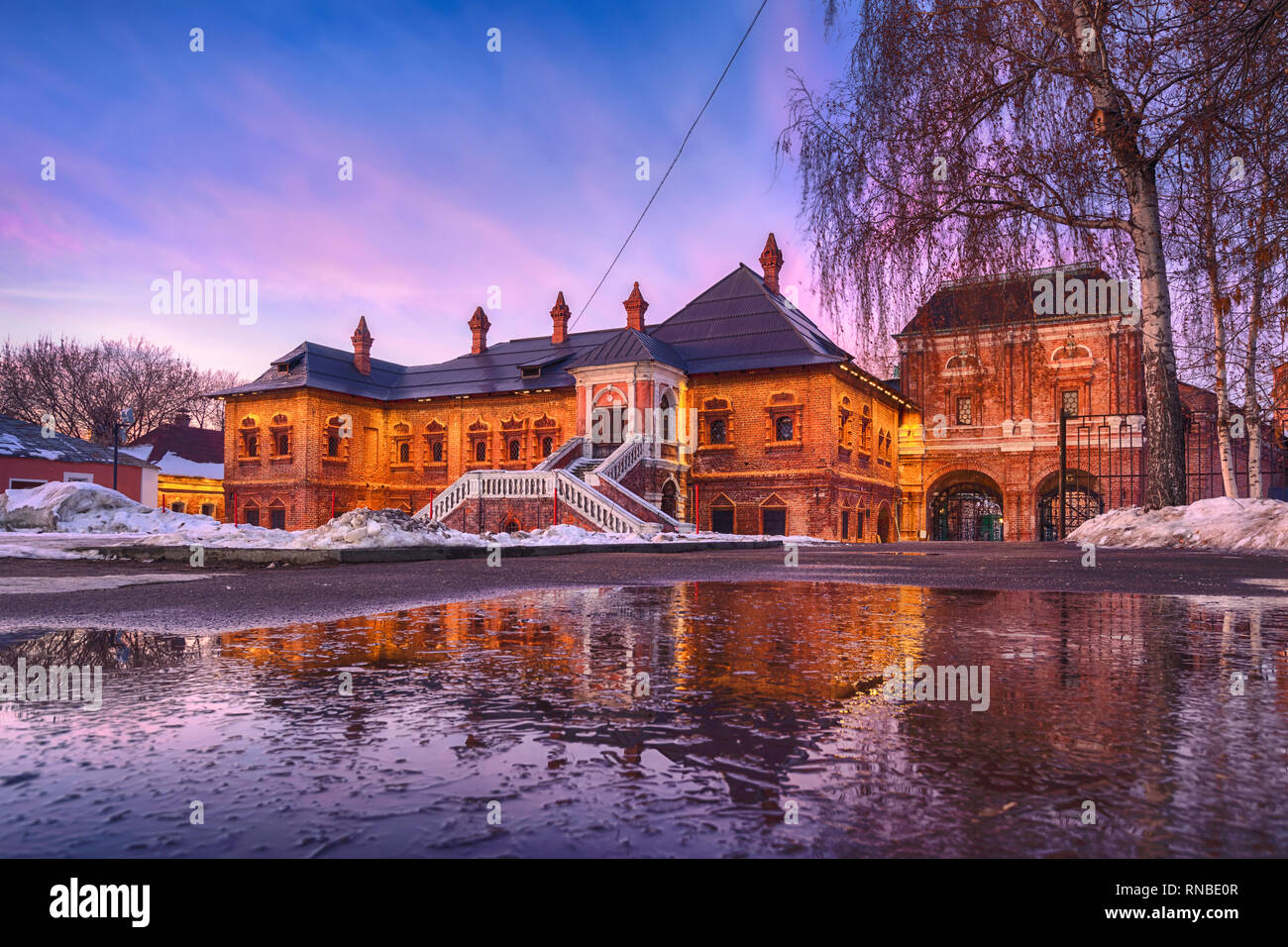 She waited at the entrance, the occasional swirl of cold up her dress a welcome distraction. Krutitsky Monestary wasn't a church. That would be the lamest date in the history of lame dates. She would know. 
No, it was just a gorgeous place to explore. Now, anyway.
She wasn't sure why she chose it. It
was
peaceful. And she felt maybe a bit...stronger here. More sure of herself. She wasn't sure why.