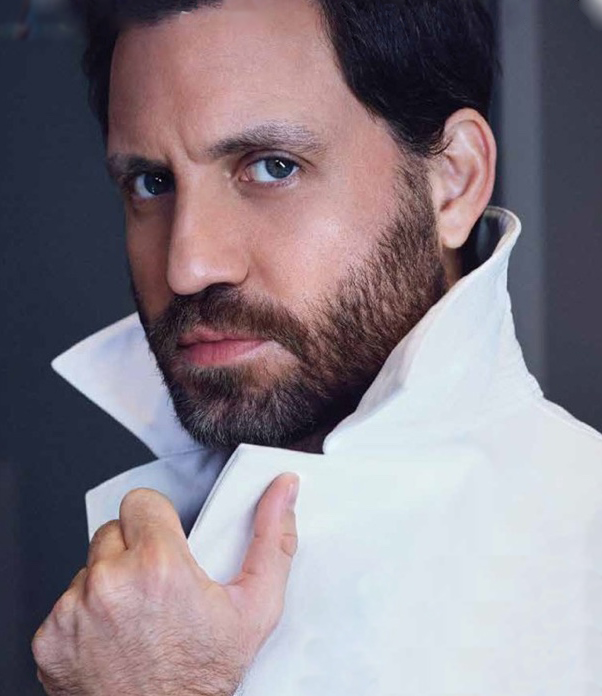 "Would you like another, Mister Amengual?"
The heavy accent percolated in the mind a moment before the globes of his eyes turned upward. Baccarat crystal sparkled in his hand, empty but for the final warmth tingling his lips. Vodka was never his preference; the best rum in the world came from the shores of his homeland. The woman that served him waited patiently for a response, a slim smile perched on her lips. With hair the color of fire and eyes blue as the ocean, she was a stunning creature, but alien and odd.
"Yes my dear,"
he replied. She carried away the glass but Zacarias did not watch the departure. A shadow sank into the cushions nearby. Ever since the ball, the Kremlin fizzed with gossip, but this was only his second return to the fortress since then. One ear to the tune of such shadows was Covas Montemayor, an ally and trusted friend for many years. Given the entourage to Moscow was limited to only his best men, Covas was first among them. He accepted a drink from the flame-haired staffer and leaned near.
The message was simple.
"he's ready to see you."
Zacarias turned the baccarat glass, freshly glistening with crystal liquid, in his palm one more time. Despite his claim to the finest of Nicaragua, this waiting room of the Kremlin was more luxurious than anything he'd ever experienced home. It would not always be that way. The slums and poverty that gripped his nation would glisten and gleam brighter than Moscow ever dreamed possible.
He put the liquid to his lips, tentatively tasting it again. Rum was home, but there was nothing wrong with vodka either.
"And the offer?"
Covas shrugged.
"I don't know, Zacarias. He's difficult to predict, but the offer seems to persist."
The haunt of a smile paused on his lips. It was in that moment, Zacarais knew the future. A deep breath settled in his chest like an anchor. When he took to his feet, it was to straighten his suit. The glass he gifted to Covas.
"The future is ours, my friend."
Zacarias gestured to red-haired staffer,
"lead onward,"
and he strolled into his destiny.
Only darkness shows you the light.