10-25-2018, 01:05 AM (This post was last modified: 10-25-2018, 01:07 AM by Jay Carpenter.)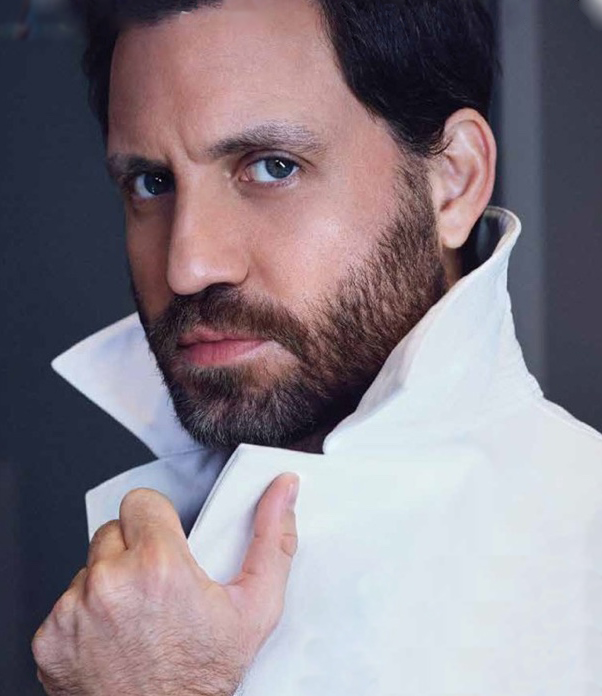 Zacarías Secada Amengual
El Tiburón, The Shark
Zacarias tucked his hands in his pants pockets, and turned in a slow circle. Glass crunched under his sandals as he did, but he paid the flimsy shards no mind. He could imagine the grounds on which he stood once brimming with guests: children running poolside, dogs leaping. Even now, all these years later, he could imagine the smell of roasting meats wafting through the courtyard.  No such mirth existed now. The entire beach-town was boarded up and business abandoned. Trash drums were tossed into the bowl of a former pool. Shingles ripped from the roof. Wild flowers grew in cracks, cigarette butts were more plentiful than shells.No hammocks. No gardens. 
The Land of Lakes & Volcanos was a popular tourist destination during the early years of the twenty-first century. These images were not so difficult to conjure, for they were his own. Wealthy as the Amenguals were when he was a child, they loved their country. His parents introduced it to their two sons like a beloved heirloom they were to someday inherit. A responsibility, his father told Andres and him, to care for what came before and nurture what was to follow.
Maybe it was Andres' death that stirred up the nostalgia in Zacarias. It didn't matter. He was here again, ready and willing to fight for what was stripped of their beautiful nation. Who did the stripping was a more complicated revenge to resolve.
He strolled heedless of the eyes that watched his actions, lost in the shadows of yesteryear. The building required demolished, but pictures could be found, and restoration was never impossible. Nothing was impossible. Not for him. His walk was tailed by El Primero, his First, and the leader of their financial operations, Armando. As a long-time associate, dare to term, a friend, Armando kept his silence out of respect for Zacarias' mood.
When broken sidewalks turned to sinking sands, Zacarias' and Armando pushed through the growth and found themselves on the beach. The rolling water washed away the filthy stenches hovering around the abandoned resort at their back. He drew in a deep breath.
"Buy them all, Armande. The first reservation opens this summer."
"That's very fast, Zacar. There is much work to be done."
Armando's response went unacknowledged.
Jaw set, he took one last look at the beach, washed in the memories of being chased by Andres along this tree line, and proceeded toward the cars. By the time he climbed into the lead vehicle, the purchase was made.
If Zacarias had money to burn, he had the obligation to use it well.
Only darkness shows you the light.